Four post-election pieces, two of them official editorials of the Washington Examiner. (Links to full pieces, embedded in the headlines.)
Biden must stay moderate to unite the country (Nov. 9): (Editorial) To unite the country, Biden needs to build his administration as a reflection of the vote, which is to say as a dignified and centrist government. He will fail if he brings members of the hard Left, such as Vermont Sen. Bernie Sanders and his acolytes, into the Cabinet….
Biden should not stop deportations or abuse executive orders (Nov. 9): If Joe Biden really wants to restore the norms of constitutional democracy, he will back off his plans to make extravagant use of executive actions when he first takes the presidency. The first, most foolish idea he should abandon is his plan to suspend all illegal-immigrant deportations for the first 100 days….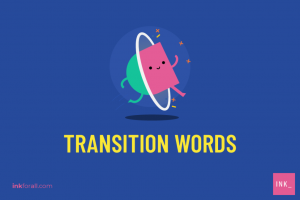 For good of nation, Trump must allow intel briefings for Biden (Nov. 11) President Trump is endangering the country by refusing to allow his apparent successor, Joe Biden, the full intelligence briefings to which incoming presidents have become accustomed.
The Office of the Director of National Intelligence says it will not consult with the Biden transition team until the General Services Administration "ascertains" that Biden has won the election. In particular, Biden is not receiving the "presidential daily briefing" that provides intelligence on national security threats. Trump could choose to allow such briefings to be shared, but he has not done so….
Not just intel briefings: Full transition should start (Nov. 14): (Editorial) President Trump can and should direct his administration to cooperate, in every agency of government, with transition teams for the apparent victor of this year's election, President-elect Joe Biden.
This doesn't mean Trump cannot contest election results in court. In fact, cooperation on the transition would not harm Trump's court battles in any way. It also would be extremely unlikely to harm current or future operations of government. Yet the failure to start transition planning could hinder a new administration's ability to carry out basic, noncontroversial actions of government that serve the American people….